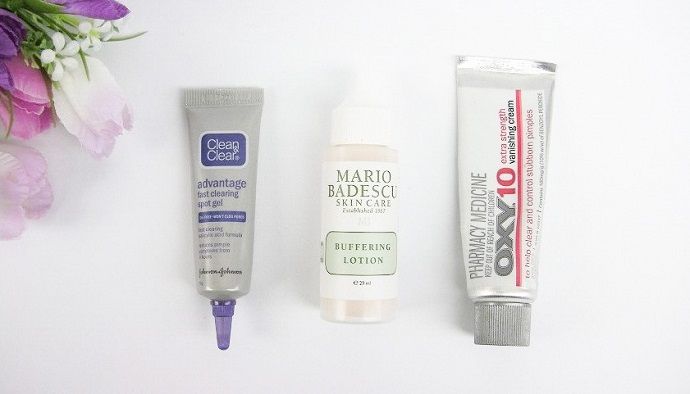 Life is a struggle for a person with acne prone skin. Those with acne will understand how it feels like to have to constantly pile on the foundation before you feel confident enough to brave the world. "Good skin days" are days where there is only one or two pustules. I have tried countless products before finding a select few that actually worked in treating my breakouts. I used to only develop whiteheads until recently my skin decided to bless me with spots of the cystic kind as well.
In this post, I'll be sharing my
Top 3 Products
for both whiteheads and cystic acne.
FOR WHITEHEADS
Product: Clean&Clear Advantage Fast Clearing Spot Gel
(AUD$8.99)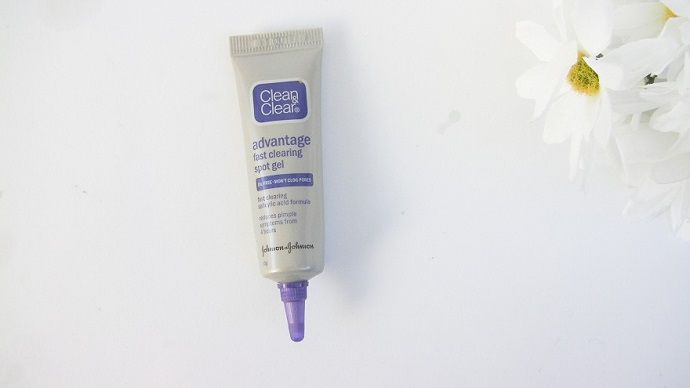 I find that
salicylic acid
is the most effective ingredient in fighting whiteheads ie. those raised bumps with a pus-filled head and are the easiest to treat. Salicylic acid is gentle on the skin and does not dry the skin out which is one of the reasons why I prefer to use salicylic acid when I can.
There are many drugstore salicylic acid treatments to choose from but the Clean&Clear one is the best I've tried. The tube may look tiny but you only need a little bit each time. Overnight, I can see results immediately but it takes at least a week for the spot to completely go away. It is also effective when I can feel a new blemish forming and a dab of this ensures that the little bugger doesn't surface.
FOR STUBBORN WHITEHEADS
Product: Oxy10 Extra Strength Vanishing Cream
(AUD$~15)
Now there are times when you encounter whiteheads that seem to be more stubborn and resilient against the usual dose of salicylic acid. That's when
benzoyl peroxide
comes in. It is much more powerful than salicylic acid at fighting acne but comes at a price; that is, it dries the skin out. It can be really drying to an extent that the whole blemished area will become raw and dry making it hard to apply makeup over it. But if you want something fast and don't mind the dryness, benzoyl peroxide is your guy.
Oxy10 contains 10% benzoyl peroxide, but I suggest starting off with 5% or less to see how your skin reacts to it. The greater the concentration, the more drying it will be. The reason why I opted for Oxy10 is because my skin has become more tolerant of benzoyl peroxide, and requires the big guns for it to be effective.
FOR PAINFUL, CYSTIC ACNE
Product: Mario Badescu Buffering Lotion
(USD$25)
available
here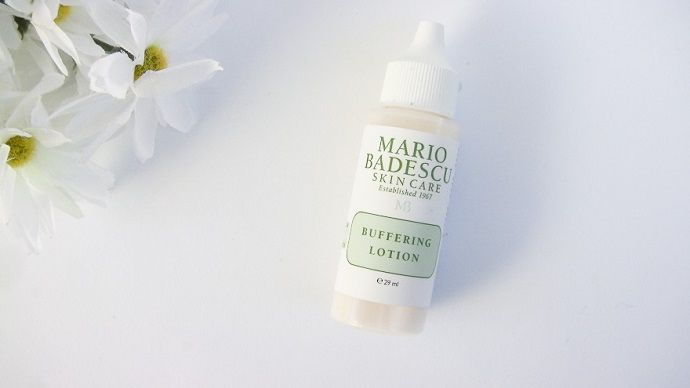 A few months ago, I was hit with a full blown attack of cystic acne. It was worse than I had ever experienced particularly in the chin area where there were about 3 painful bumps under the skin. It got so bad that it felt my whole chin was swollen and it hurt to even touch it. Cystic acne is even harder to treat due to it being deep under the skin and squeezing it can cause long-term scarring.
Desperate times called for desperate measures. After two days of using the famous Mario Badescu Buffering Lotion, it was as if angels had touched my face. The size of the bumps had significantly reduced and the painful feeling was gone. One month on, I can still feel traces of the cyst but it is now a tiny spot that is very much under control. I have never been so thankful and this product pretty much saved me from sinking into a hole of low self esteem. I highly recommend it.
I know this was a lengthy post but I hope it was helpful! I just really wanted to share with you my experiences because I know how hard it is to struggle with acne everyday and not just the odd spot.
What is your favourite acne/spot treatment?